Executive Director Patrick Parsons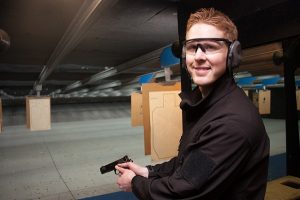 Patrick Parsons is the Executive Director and founder of Georgia Gun Owners, and serves under a volunteer board of directors. 
He handles all strategic and day-to-day operations for Georgia Gun Owners, while supervising a team of grassroots activists across the state who give their time, money and talent to protect their Second Amendment rights.
Parsons was born in Nashville, TN, but has spent much of his life in Georgia.  He's a graduate of The Walker School in Marietta, Georgia.  He graduated from the University of Georgia in 2004.